While questions around employees departing can quickly be brushed aside that they "weren't a great fit" or "not well-equipped for the job," this deft phrasing from Gokul Rajaram, product leader at DoorDash, can stir up striking conversations around clarity of role expectations and retention.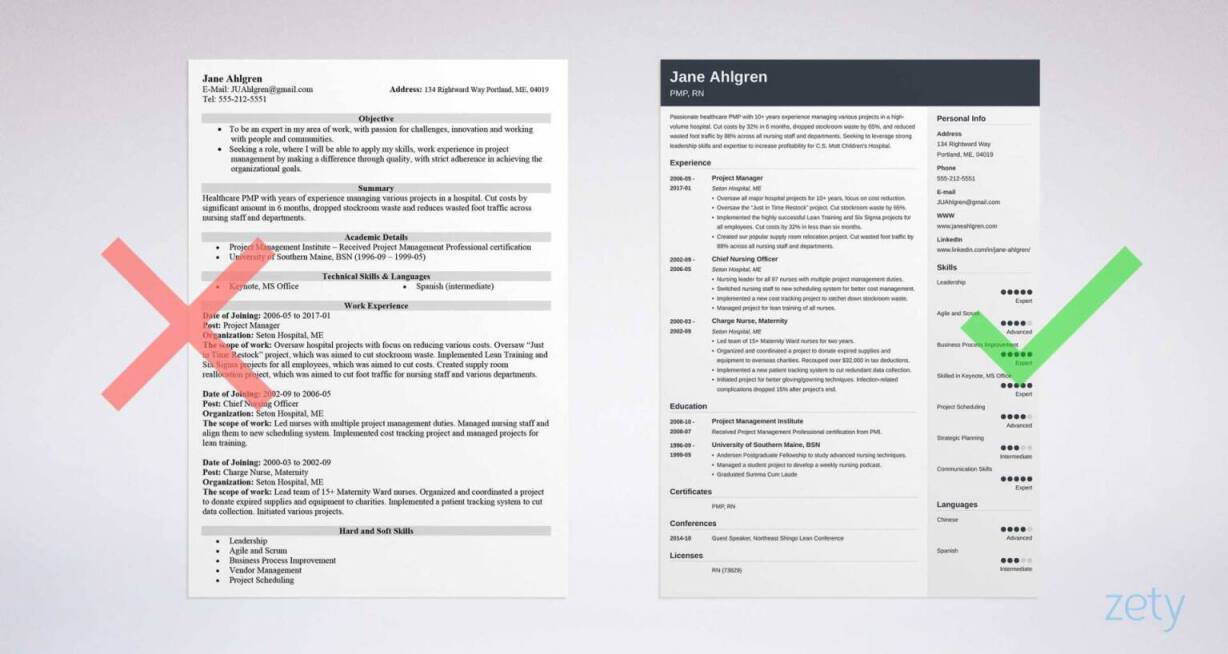 The 40 Best Questions to Ask in an Interview — How to Go Deeper Than "What's the Culture Like?"
Since we published this guide, it's racked up hundreds of thousands of views and received tons of wonderfully-kind feedback, turning into something of a staple for interviewers prepping to dig in with a candidate. We were thrilled to see that getting folks to share their best interview questions — and crucially, why they ask it and what makes for a good answer — seemed to strike a chord. It confirmed our hunch that despite the wealth of content around crafting the right questions, there's still a hunger for these resources to keep your hiring skills top-notch.
And there's an appetite to match it on the other side of the table, of course. As a candidate, prepping for a job interview can feel like a job that's never fully done. From shaping up your resume and settling on the key stories to highlight from your career path, to researching the company and stalking the interview panel on LinkedIn, there's a daunting pile of prep work to tackle — and an insatiable need for advice to help get you through it.
Today we're focusing on those moments when the interviewer turns to candidates and asks the inevitable, "Do you have any questions for me?" at the end of the interview. It's critical to come up with a slate of good questions to ask that uncover vital information about dthe job opportunity — and simultaneously serve up another chance to highlight your strengths as the ideal candidate.
But too often, interviewees fail to stand out here. There's an easy temptation to focus on other aspects of prep and thus fall back on the most common interview questions over and over again — think "Why did you join this company?" or "What does a typical day look like here?" At best, these may elicit an interesting anecdote from your interviewer. At worst, you've wasted precious minutes just dipping a toe into the pool, instead of probing the most critical depths of this new role and your potential employer.
Since we're always on the hunt for tactics and advice that can fill in existing gaps, we've spent the past month reaching out to some of the most thoughtful founders and startup leaders in our network for their take on this question:
What should candidates ask in interviews?
We were especially focused on unearthing the best questions that are not often raised, whether they were queries these leaders themselves have previously posed before joining a company, or ones they wish more candidates would put to them when they've got their hiring hats on. A few contributors will be familiar from previous Review articles, but most are new faces, eager to share their insights.
We were already big admirers of this group, but what we got in return blew us away: A wealth of favorite interview questions to keep in your back pocket, all that dig much deeper than the ones like "What's the culture like?" that just barely scratch the surface.
Their responses span across all sorts of different categories, from the company's future and the team's biggest challenges, to professional development opportunities and what your day-to-day responsibilities will really look like. While some of the questions are geared towards sussing out valuable information — whether that's red flags or indicators that it's your dream job — others are oriented towards reinforcing your thoughtfulness to the interview panel. Not every question will be relevant to you or your role, but we promise you'll find at least a few that you haven't thought of before.
But while there's plenty of variety, there's also a clear common thread. Regardless of role, industry, or seniority, nearly all of leaders we polled were singing the same tune: Interviewees are on the receiving end of the questions, and thus have a very limited window to pose their own questions at the end of an interview. Before taking your seat across from the hiring manager, priortize around what's most important in your new job: Company growth, personal role and responsibility, a great team and manager. Every single question you ask should clearly map back to those priorities — and pack a punch.
Anna Binder, Head of People Operations at Asana, takes a systematic approach here — narrowing down her list of possibly dozens of "nice-to-haves" to just the top five must-have criteria. "You need a proactive, intentional and mindful approach to managing your career. A lot of folks get caught up in a mindset that I liken to teenage dating — you get so excited that someone likes you, that you lose sight of whether or not you even like them back. Putting those five must-haves on paper puts you in the driver's seat so you can be the CEO of your own career."
With that framing in mind, we've broken this mega-list of smart questions down to eight targeted categories, based on what you might care about most in your job search. Click the links below to navigate to each section:
Demonstrate Interest in the Company
What is the work culture like here?
Can you tell me what the team is like?
What model of reinforcement do you use to correct and instruct?
How long does the average person keep this job?
How does the position fit in relation to the rest of the organization?
How does senior management view/interact with the person in this position?
Is there a career path that someone in this position would be expected to follow?
What are the prospects for growth?
Could you go into more detail about the company's culture?
How would you describe the overall style of management at the company?
What do you/employees like most about working here?
How well do people with my background adjust to working here?
What could you tell me about the company that isn't widely known?
What kind of leadership/management style do you promote in the company?
How does the company take an idea from inception to completion?
What would you say is the time spent on creating new products/projects?
Pro Tip: How many questions to ask an interviewer? Make it at least two. One feels just marginally less irresponsible than asking none at all. Two or more make you appear prepared and pleasantly curious about your employment.
Reveal You're More Impressive Than They Thought
"I'm proud to have been granted my Bachelors in International Relations and Diplomacy, and I'd love to use what I've learned should I get the job. Do you see me being able to utilize these skills and knowledge in this role?"
I wanted to know if you base your innovation process more on the Silicon Valley style "move fast and break things" or precision and artistry?
What kind of processes and technology do you use to work collaboratively?
How do you measure performance and success in this role?
How is feedback given to employees?
Could you tell me what it looks like to get a performance review?
What would you consider top accomplishments for someone in this role over the next year?
Are there any special projects that I would work on soon?
How is information documented and shared across projects and departments?
What types of people are the most successful here?
What type of things would I need to achieve to advance within the position/company?
Is there anything else I could tell you about myself that would help you with your decision?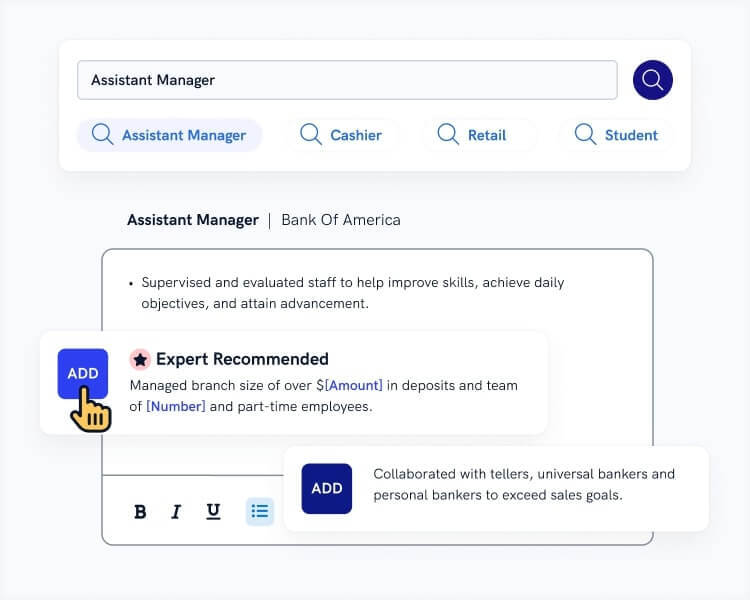 Sample Questions to Ask at the End of a Job Interview
Questions about the specific job
Questions about the team
Questions for your potential boss
Questions about the company
Questions about the culture
Lees warns that you should take answers to questions about the company culture with a grain of salt. It's highly unlikely that the interviewee is going to come out and tell you that the culture is unwelcoming, or even toxic. That's why questions like #22 below can be helpful. They get at company culture without explicitly asking about it and can "help you uncover any unexpected elements about your potential new workplace," Markman says.
How do you typically onboard employees?

If the position will be remote, ask specifically about how remote employees are integrated into the company culture, Markman advises.

What do new employees typically find surprising after they start?
Is there anything that I should read before starting that would help me have a shared understanding with my colleagues?

Asking this question not only signals your interest in the position but also shows that you're eager to have "shared cultural references with the people you'll be working with," Markman says.

What's your favorite office tradition?
What do you and the team usually do for lunch?
Do you ever do joint events with other departments or teams?
What's different about working here than anywhere else you've worked?
How has the company changed since you joined?
Questions about professional development, career paths, and future opportunities
Markman says it's critical to understand what growth and career development will look like in the job. You want to be sure that you can see yourself not just in the role you're currently applying for but that there is a career path at the organization that you're excited about.
Closing questions
Questions to Avoid
You want to avoid asking about salary and benefits too early in the process, Lees advises. "You're not in a position to negotiate well because you're still in unknown territory. The time to discuss salary is after they've fallen in love with you," he explains. But what if the interviewer asks you about your salary requirements? This video offers helpful tips for how to navigate that complicated question:
This opportunity to ask questions is one you don't want to waste. It's both a chance to continue to prove yourself and to find out whether this job is the right fit for you. Of course, you aren't going to ask all 38 of these questions. Choose the ones that are more relevant to you, your interests, and the specific job ahead of time. Then write them down — either on a piece of paper or on your phone — and glance at them ahead of time so that they're fresh in your mind. And, of course, be mindful of the interviewer's time. If you were scheduled to talk for an hour and they turn to you with five minutes left, choose two or three questions that are most important to you. You will always have more time to ask questions once you have the job offer in hand.
Sources:
https://review.firstround.com/the-40-best-questions-to-ask-in-an-interview-how-to-go-deeper-than-whats-the-culture-like
https://zety.com/blog/questions-to-ask-an-interviewer
https://hbr.org/2022/05/38-smart-questions-to-ask-in-a-job-interview